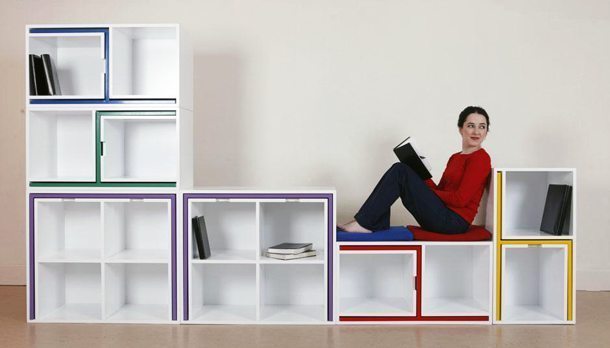 About us
Who are we?
Techcraft os one of the leading designers and suppliers of ready-to-assemble furniture in the world. With a history reaching back over 40 years, we have the experience and knowledge necessary to design and high quality furnishings for your home. We have offices all over working on sourcing and design. We are committed to bringing quality at the right price, or what we call value.
Space Saving Solutions!
Our designers work tirelessly to ensure that the entire experience, not just the product, are for our customers.
If you have an idea for a product that you would want to see, send it to us via twitter page or blog. We are constantly lookng for new ideas, as our goal is to have solutions for every room in the house! That's our goal and our commitment to you, so keep coming back as we are adding new solutions all the time!
Ready To Assemble Furniture
We have all had experience with RTA furniture. That philosophy has commitment in our No-Tools-Required program. our recent expansion into fully assembled furniture shows our commitment to the complete customer experience.