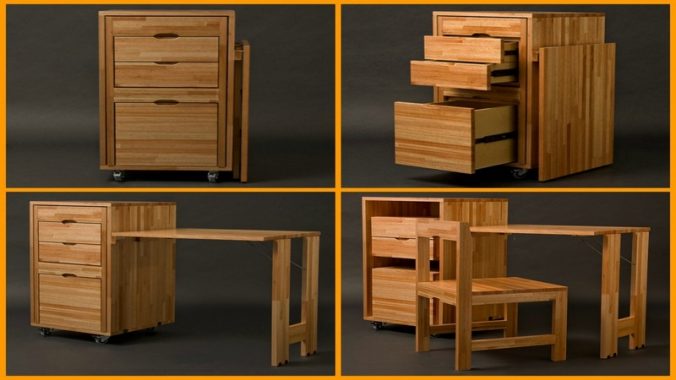 Home
The Designers Corner
We challenged four top designers- Barbara Milner, Karl Lohnes, Christine Dovy and Amanda Forrest to make our wall Beds pop in their homes!
TechCraft Style
Canadian company TechCrat has over 40 years of experience creating and manufacturing ready to assemble space saving furniture solutions for consumers with confined kiving spaces. When you are looking to buy wall beds in Canada. we can help as wall beds is our speciality.
Our goal in enticing consumers to buy wall beds online is developing solutions which are not only easy to assemble, but also bring elegance and style to the room. We are constantly looking for new and innovative space saving ideas to constantly provide the best furniture options for your home, apartments.