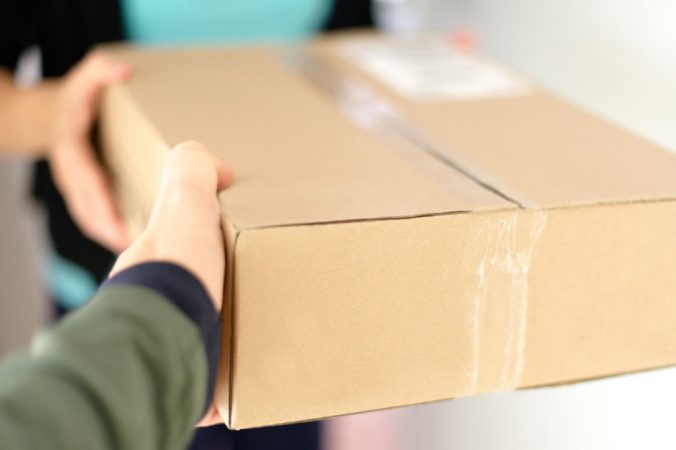 Shipping
FREE SHIPPING!*
on most orders (with the expection of certain beyond points which may incur some additional charges)
Beyond Point Charges
>TechCraft will ship moat orders in Canada absolutely free of cost.
Standard Delivery
Due to the high cost of delivery, TechCraft will only ship orders fully complete. If an item is on back order, your order will ship when we have the inventory available.
Contracted freight carriers telephone you when your merchandise arrives at their terminal to set up a delivery appointment. They provide delivery into your home.