There is no doubt that ipe wood decking is one of the most expensive decking choices that you can avail. However, there is no denying that the aesthetics that the IPE Decking can create are truly mesmerizing.
Saying that, there are many hardwood deckings that are less pricey than that of the Ipe decks, and helps you to create gorgeous decks as well. So, why should you choose the Ipe wood decking?
The answer is simple. The beauty and longevity are two of the most prized features of these decks that most people value. In the below section, we have talked about the different advantages of building ipe decks compared to other wood ones. Check it out if you are thinking about building a deck in your house.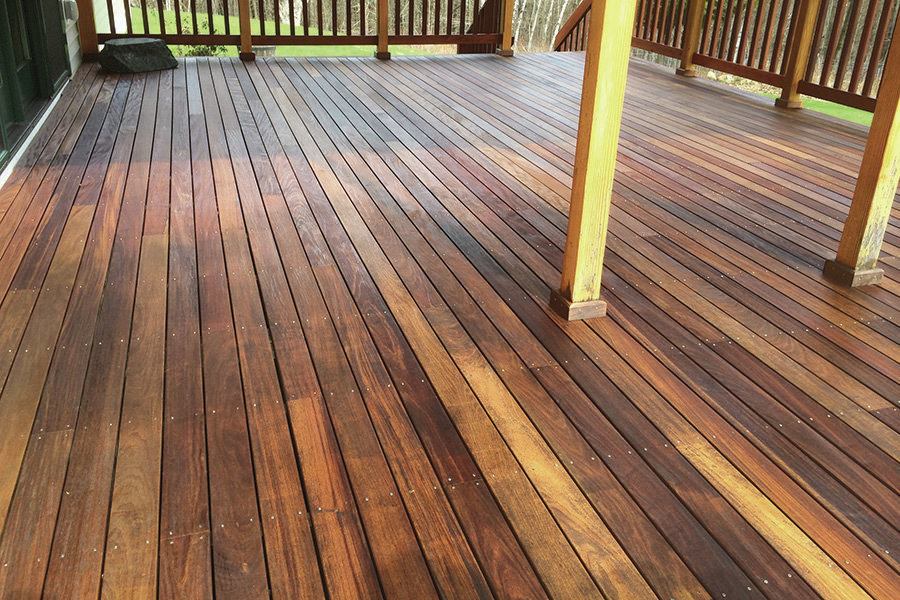 Extremely strong
Ipe wood is probably one of the hardest decking wood available on the planet. These woods are sturdy, solid and thick. The thickness of the wood is so much that these wood gets submerged into the water rather than floating like other hardwoods.
If created properly, a high-quality IPE Decking can last more than 50 years. In simpler terms, the ipe wood decks can help you to get a breathtaking deck that will last for a lifetime.
Resistant to Common Wood Issues
The decks made of ipe wood offers you a high return on investment. Along with its quality, the ipe wood is also recommended for decking due to its extraordinary strength. It fights with common hardwood issues, which protects your deck for a long time.
The tight fiber of the wood opposes humidity and water visibility. This is one of the most common reasons why any pain and stain does not stick to these wood. Once you invest in the IPE Decking, you don't need to worry about termites, mold, creepy crawlies, and water, as the wood does not get affected by these problems.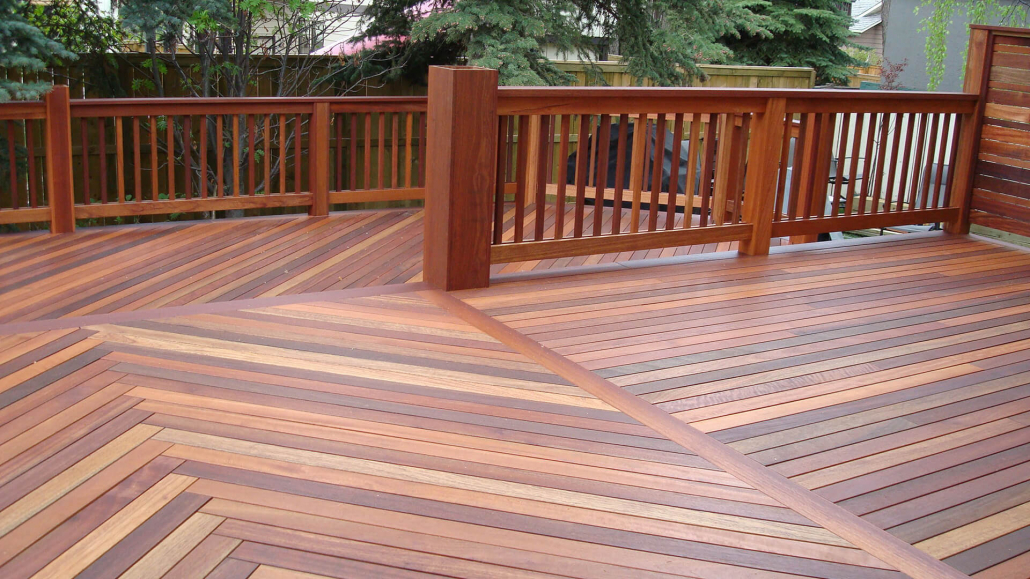 Low maintenance
There is no doubt that the price of the ipe wood decks might seem a bit much at the beginning. However, if you consider the long game, then you can easily understand that the ipe decks will offer you the worth of your investments.
Compared to other hardwood decks, you do not have to waste a single penny in maintaining the ipe wood decks. As the natural causes do not affect the quality of the Ipe wood, you do not have to invest money in repairing your deck or managing fixes.
Once you install this deck, you don't have to worry about the decomposed wood boards or rusts as well. You can clean the ipe wood deck just by simply wiping it. You can also do some fixing every year to keep your dek at the top condition. Other than these two, you don't have to take any other actions to maintain your ipe wood deck.
There is no doubt that building an IPE Decking in your home is going to cost you a substantial amount of money on the first go. But if you consider all the options, then Ipe wood decking can seem like an extraordinary choice. You should do some research to find out the best IPE wood decks that come within your budget.